Custom Interior Design
Because Mode de Vie is family owned and operated, our talented team is able to focus more time and attention on your individual needs through custom interior design. We design one-of-a-kind, thoughtful concepts for every kitchen, bath and living area we build or remodel. We want to use our expertise to create a custom space for you that's beautiful, durable and designed with your vision at the forefront.
Kitchen
A stunning kitchen and dining area has the power to bring people together for good. Let's make yours both beautiful and functional.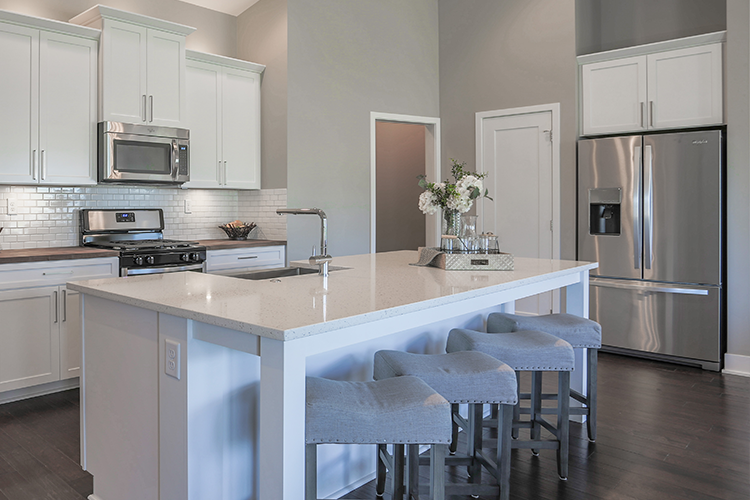 Bath
Take some time to focus on yourself in your new, thoughtfully designed bathroom. From showers to sinks, we do it all.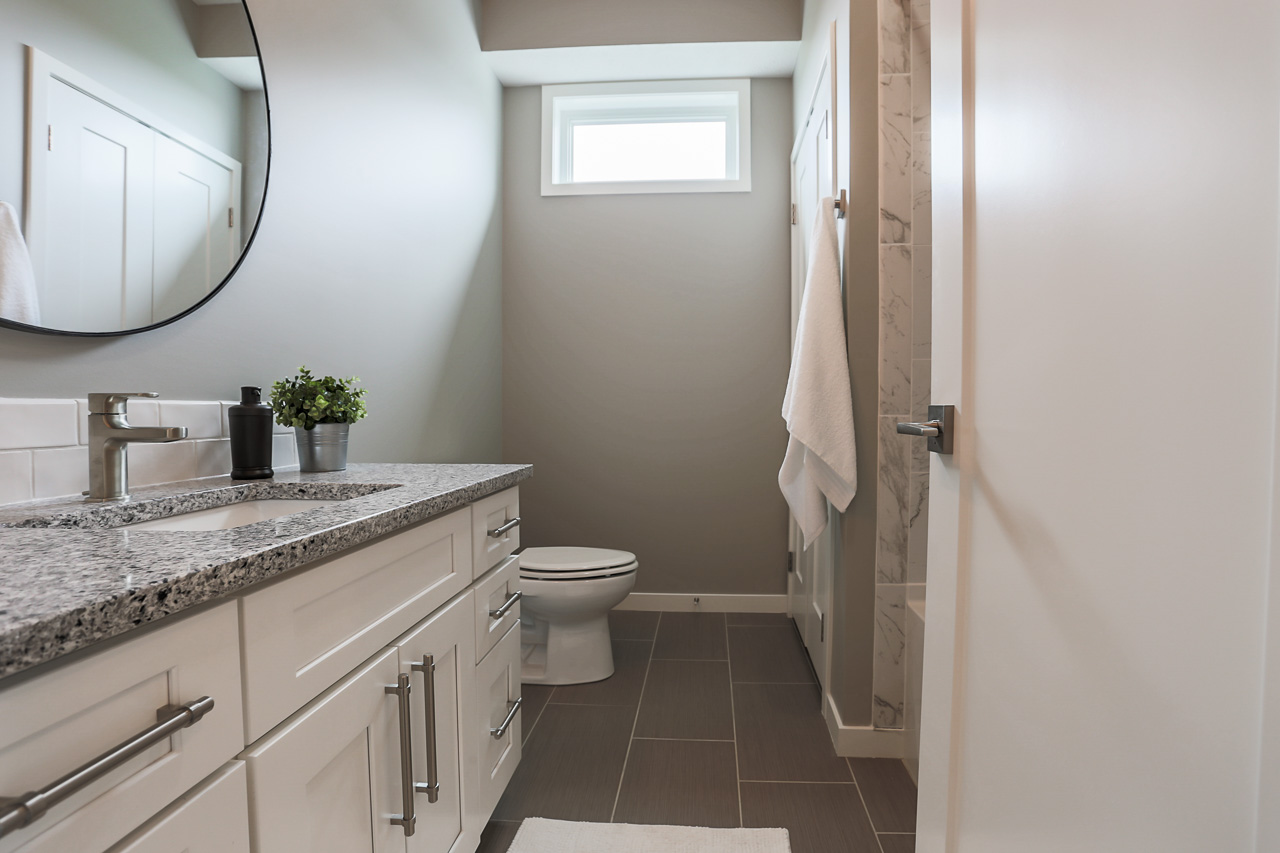 Remodels and Renovations
These before and after photos are proof that any space can be transformed into something beautiful with the right materials and design process. Mode de Vie will help you renovate cabinets, tiling, floors, appliances and more to give your kitchen, bath or living space a fresh, modern look. You won't believe these are the same rooms!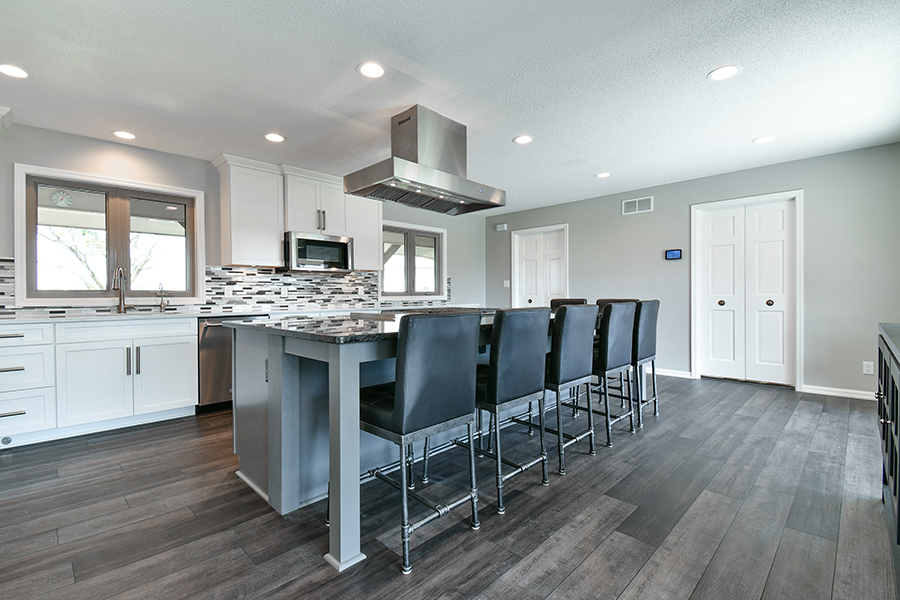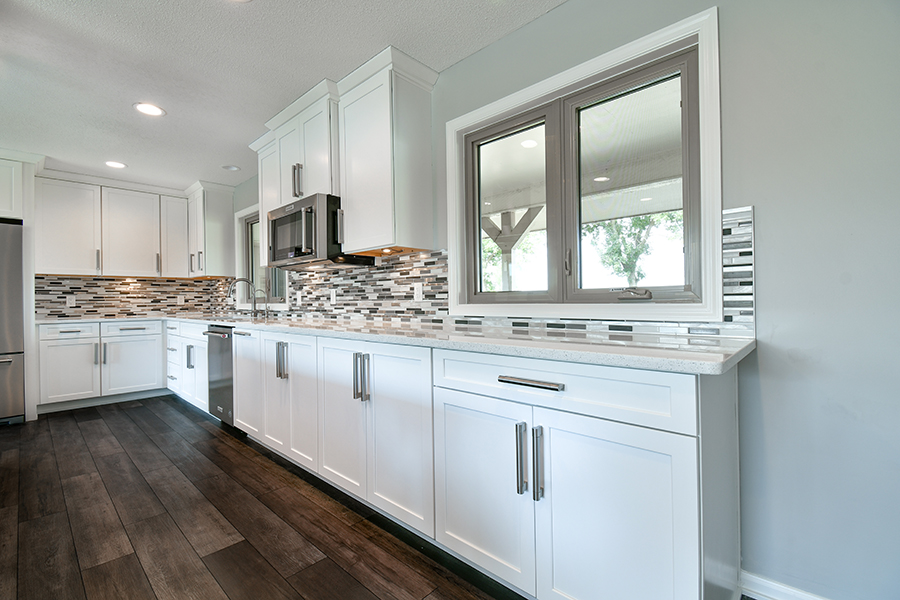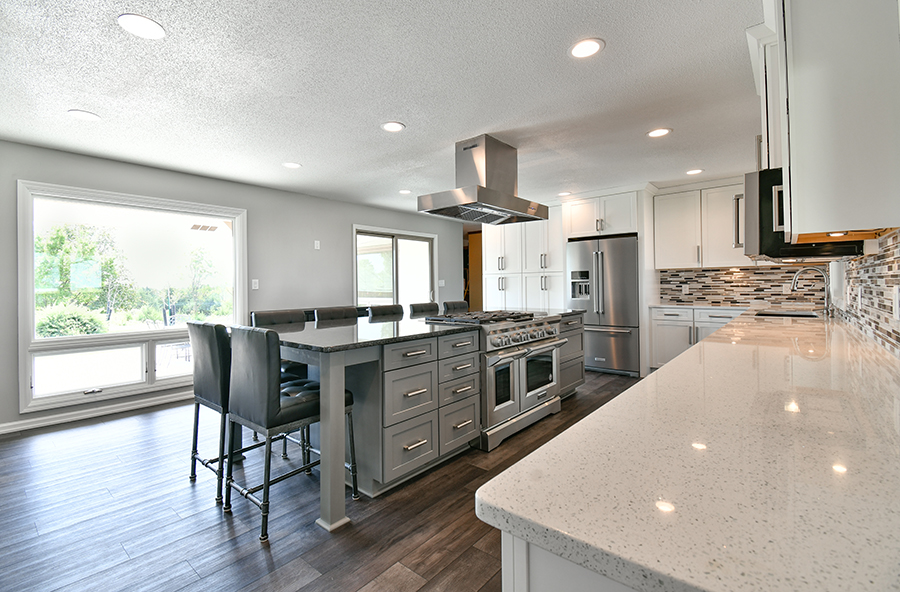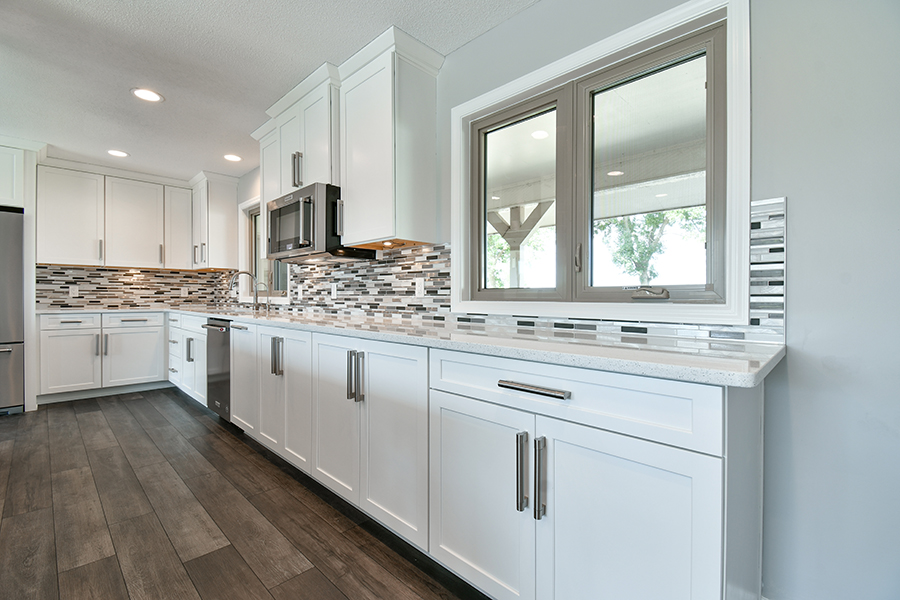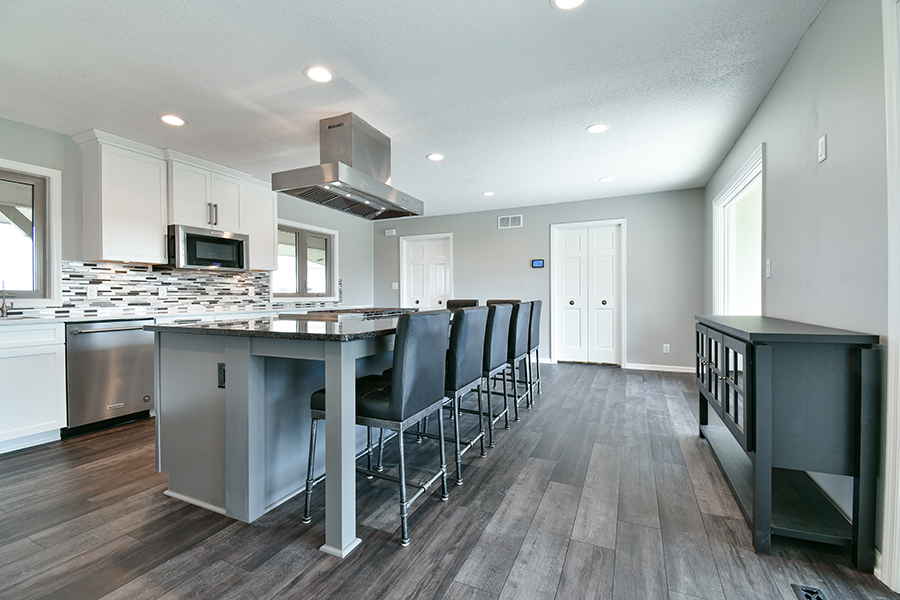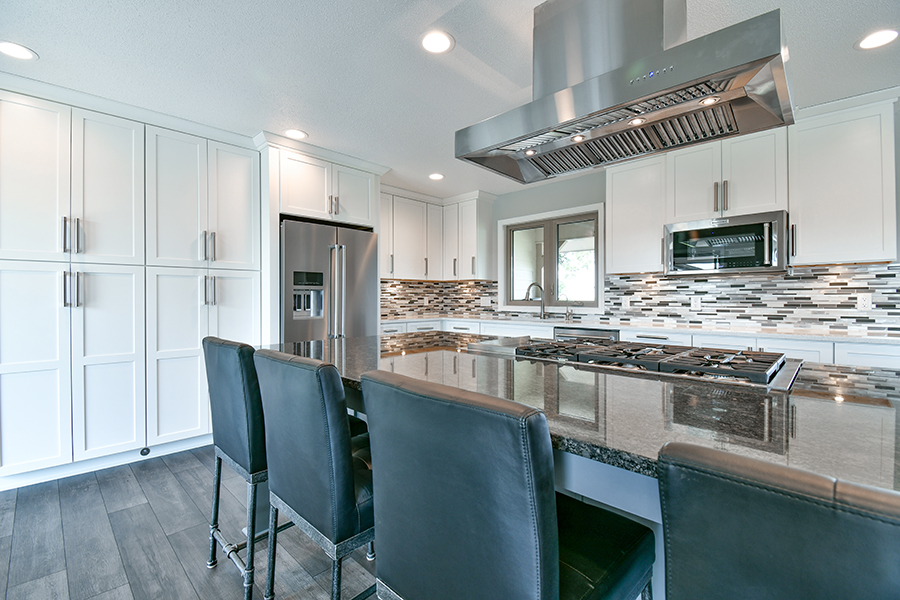 5950 Vandervoort Drive
Lincoln, NE 68516
402-413-7292
Email Us
© 2020 Mode de Vie, All Rights Reserved.